S C R E E N P L A Y S
(updates soon)
As Things Slip Away
psychological thriller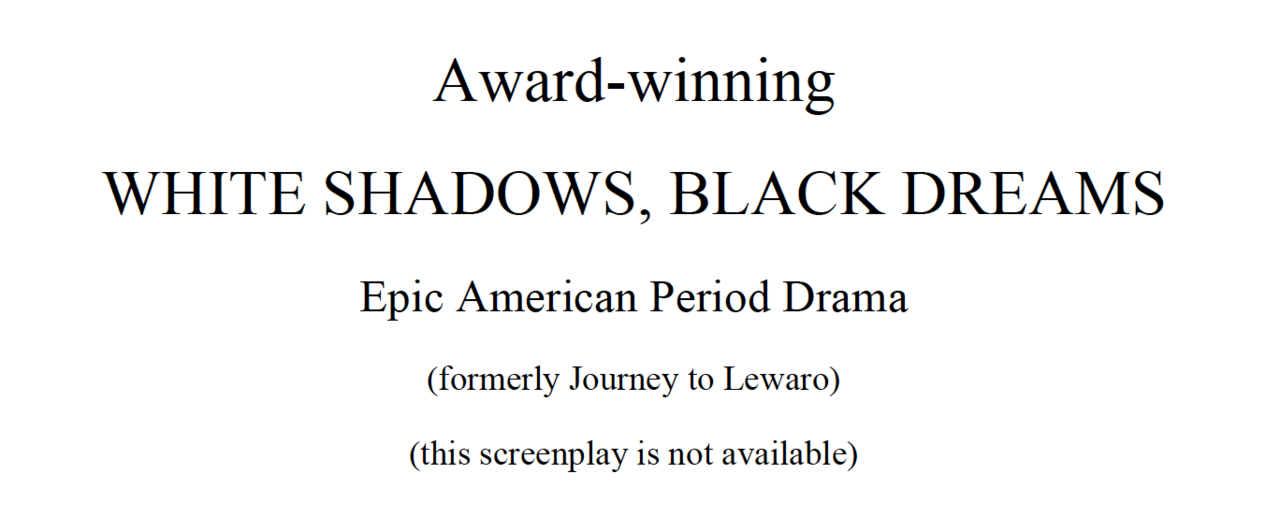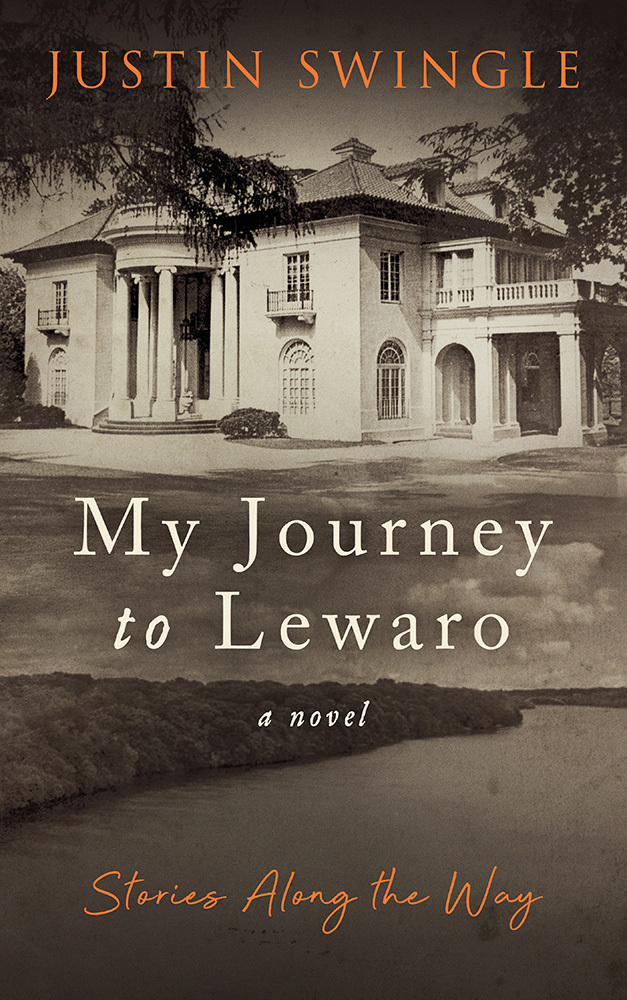 ANOTHER COLOR
PERIOD DRAMA
THE FRENCH QUARTER, NEW ORLEANS c 1854
Adapted From the Novel
My Journey to Lewaro:
Stories Along the Way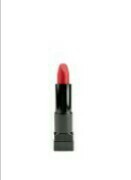 THE LIBRARIAN
from the novel-in-progress

love stories
Peter loves Maggie. Maggie loves Peter.
Alice loves Peter, too.
Mary, Maggie's mum loves her daughter.
Maggie loves her mum and
Louisa also loves Maggie's mum.
And Brandon, he loves money even if it isn't his.
It got tangled!